who am i?
Who can claim to know itself?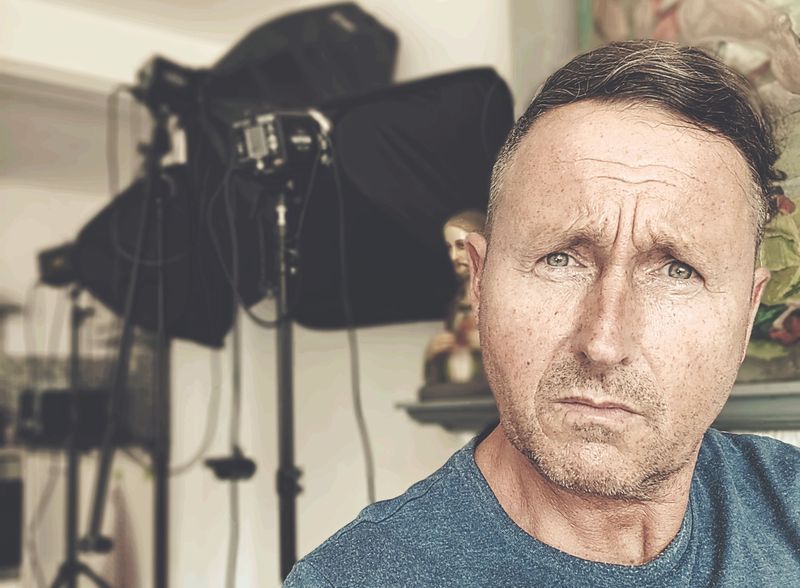 (FR) Il est très difficile de se définir...Je pourrais écrire des tas de mots, vous dire que j'ai fait des tas de choses, mais au final ce qui est important que vous reteniez de moi, ce sont mes images.
(EN) It's very difficult to define yourself ... I could write a lot of words, tell you that I did a lot of things, but in the end what is important for you to take away from me are my images.