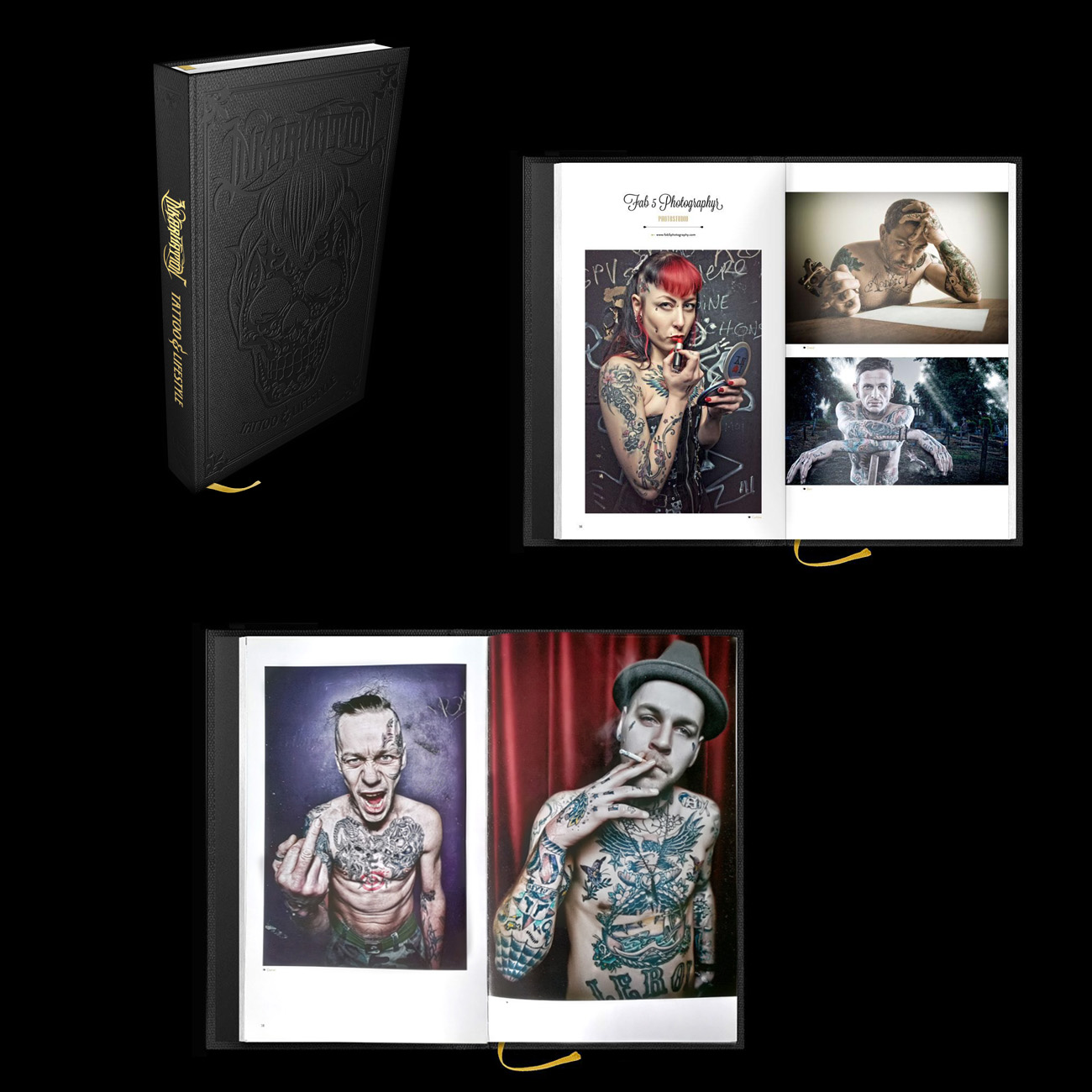 "Though spiritual incarnation is a process that cannot be visibly witnessed, Inkarnation is a visual accolade. Inkarnation is a published collection of stunning photographs that depict the most captivating designs and the hardest rock-and-roll of tattoo art."
(FR) Quelques-uns de mes portraits réalisés en backstage lors de concerts ont été publiés dans un livre paru en 2012.
(EN) Some of my portraits taken backstage during concerts have been published in a book released in 2012.